Regional Energy Agency North mission is to provide technical assistance to public authorities and other local and regional stakeholders, build their capacities and raise awareness of renewable energy sources, energy efficiency, and rational energy use. Since 2009 we developed expertise in the following fields:
• SUSTAINABLE ENERGY AND CLIMATE PLANNING • ENERGY MANAGEMENT • SUSTAINABLE BUILDINGS • RENEWABLE ENERGY SOURCES • SUSTAINABLE MOBILITY • EMERGING ENERGY SYSTEMS AND SMART CITY SOLUTIONS • FINANCING MODELS • PUBLIC PROCUREMENT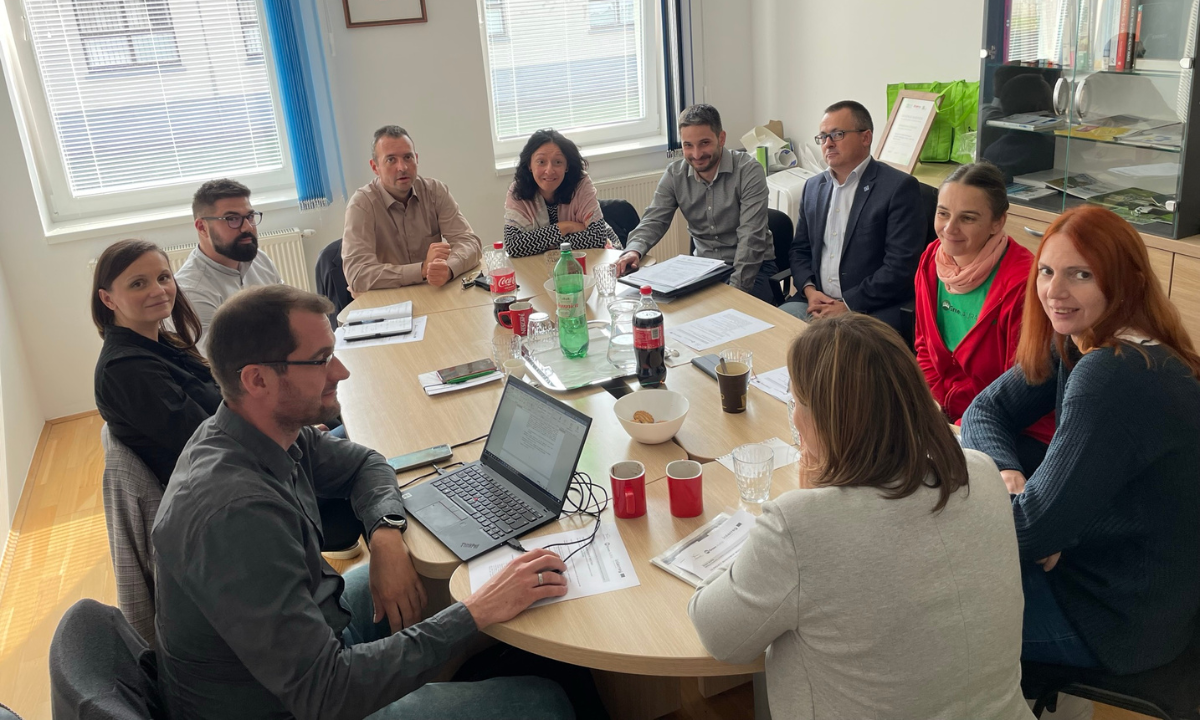 News
In partnership with the University of Pécs and the Development Agency Pécs, progress on the project implementation and progress so far have been discussed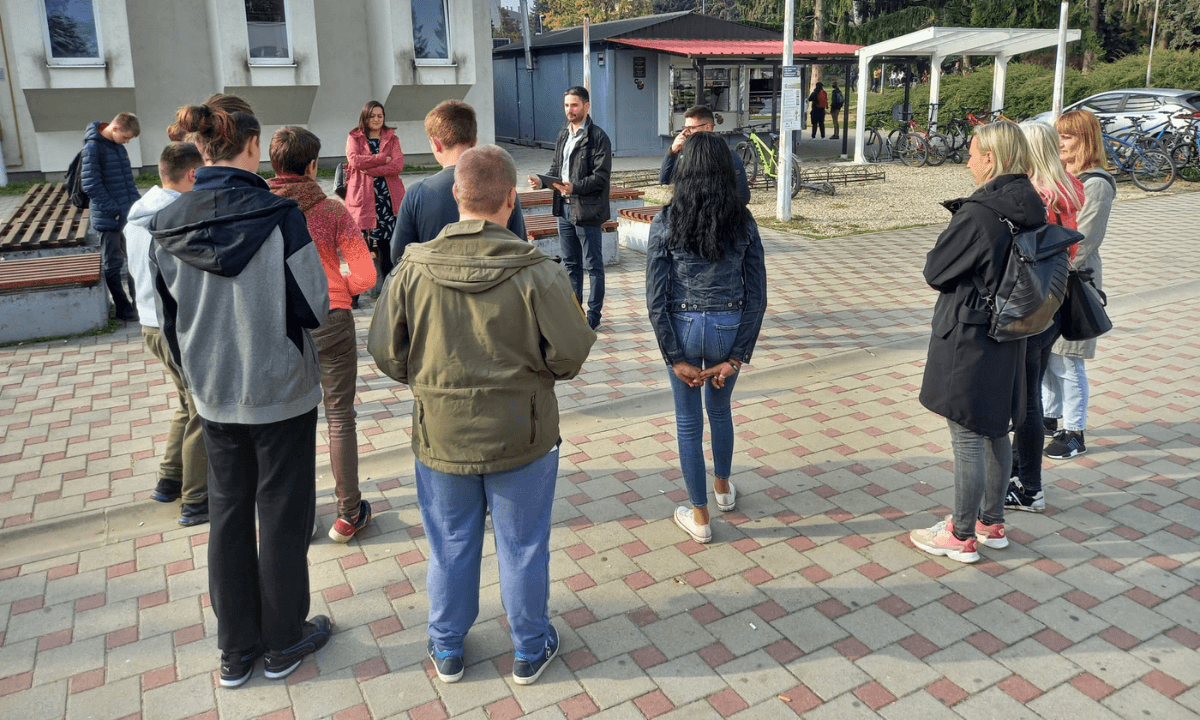 News
The presentation was held in front of Koprivnica High School, where one of the locations with AR content related to wind farms and wind energy is located.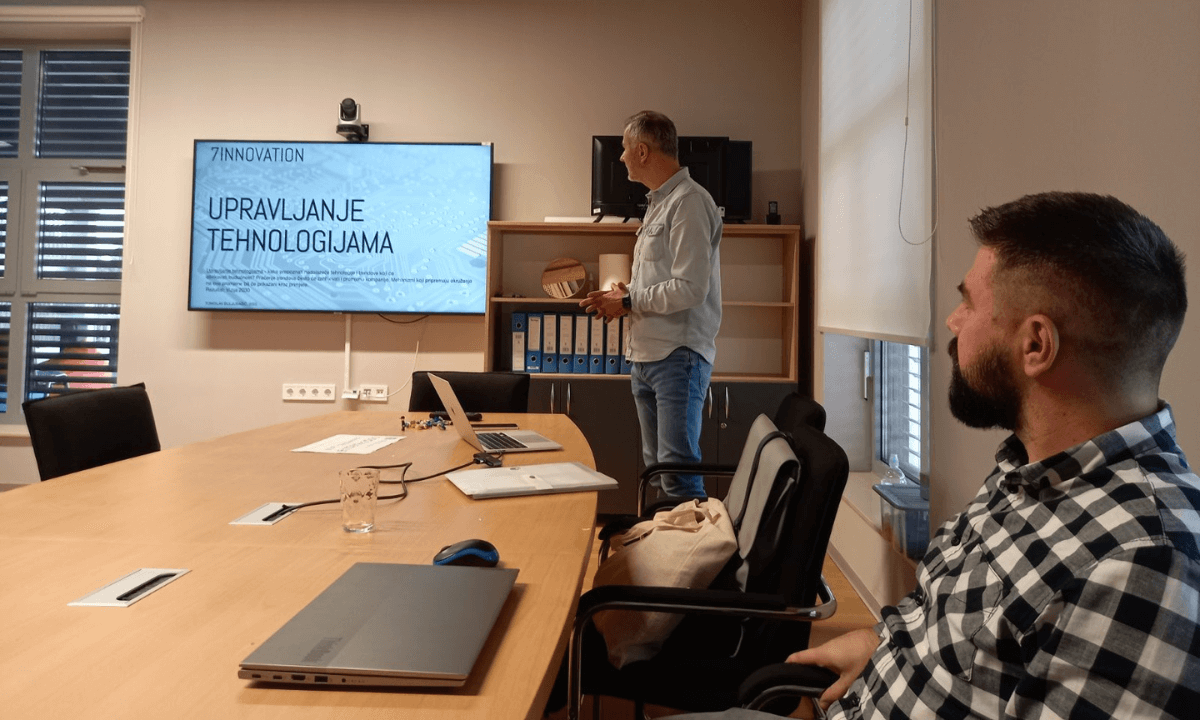 News
The workshop was intended for people from the Quadruple helix model, which consists of public administration, educational institutions, citizens, and entrepreneurs.