Regional Energy Agency North mission is to provide technical assistance to public authorities and other local and regional stakeholders, build their capacities and raise awareness of renewable energy sources, energy efficiency, and rational energy use. Since 2009 we developed expertise in the following fields:
• SUSTAINABLE ENERGY AND CLIMATE PLANNING • ENERGY MANAGEMENT • SUSTAINABLE BUILDINGS • RENEWABLE ENERGY SOURCES • SUSTAINABLE MOBILITY • EMERGING ENERGY SYSTEMS AND SMART CITY SOLUTIONS • FINANCING MODELS • PUBLIC PROCUREMENT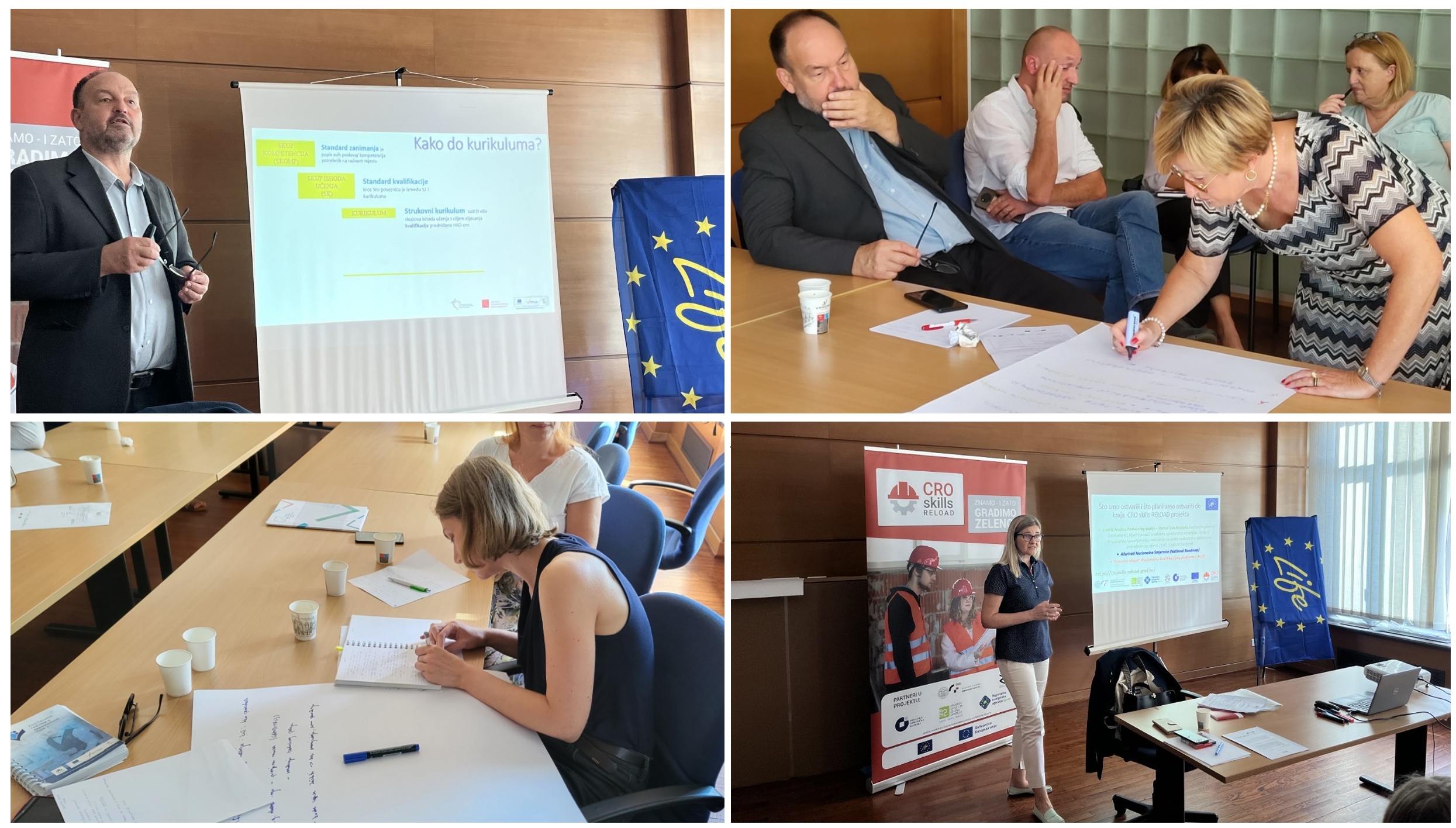 News
Together with our partners, we held the 3rd consecutive meeting of the National Qualification Platform on the CRO skills RELOAD project, which was attended by a total of 31 representatives of project stakeholders. One of the main topics of the meeting was how to establish a better education system to overcome existing barriers and contribute to the realization of the set goals by 2030.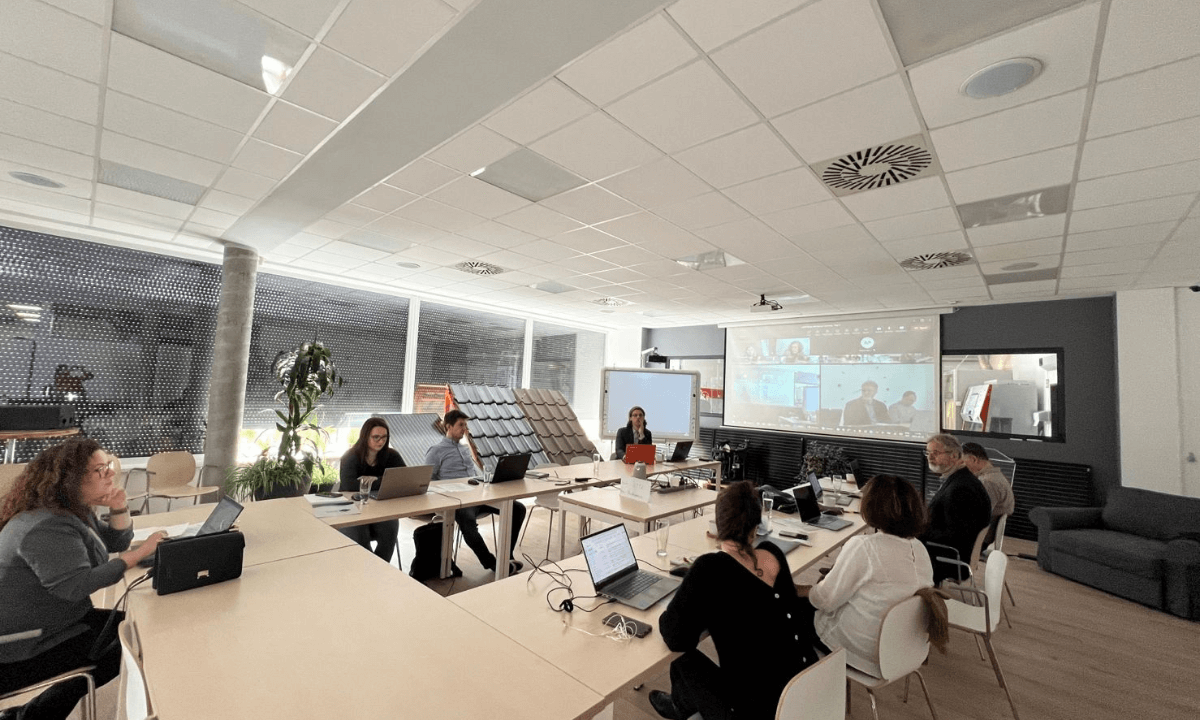 News
As part of the activities, it's planned to organize the first regional workshop on the nZEB standard and a brokerage event in their countries.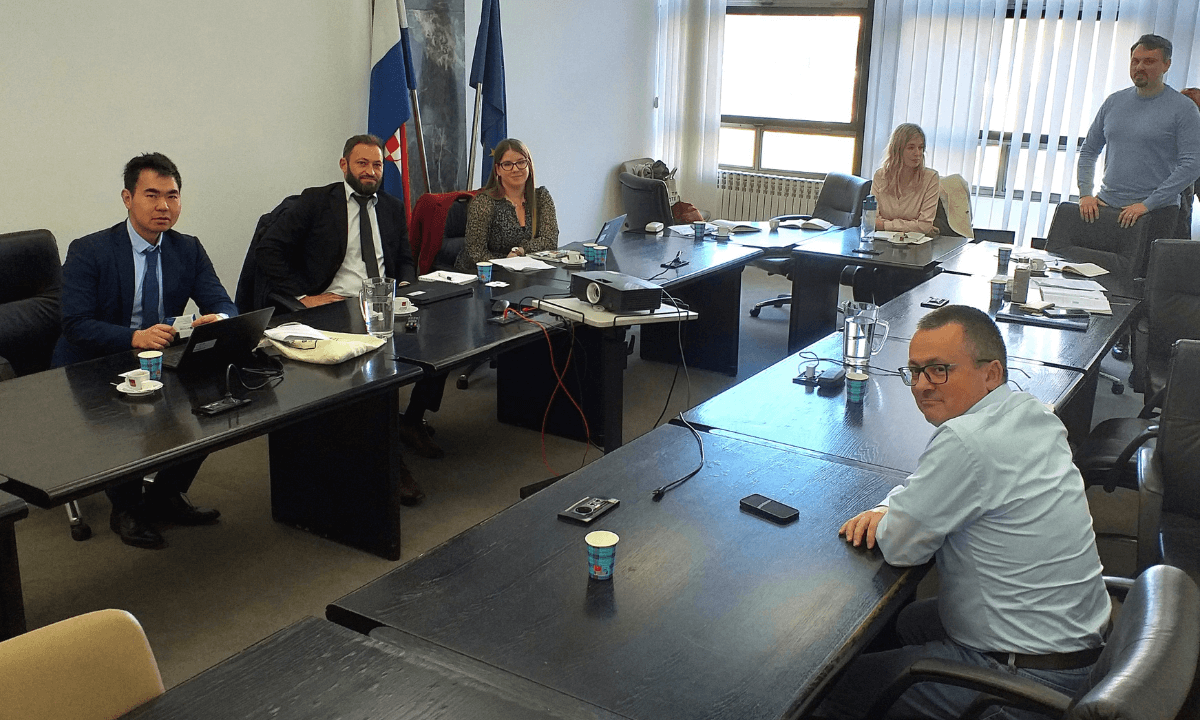 News
Managing director Ivan Simic and project manager Denis Premec explained what challenges the agency faced when participating in the Prominent MED project.