Regional Energy Agency North was established in 2009 by three founder cities in Croatia – Koprivnica, Varaždin, and Virovitica. Our mission is to provide technical assistance to public authorities and other local and regional stakeholders, build their capacities and raise awareness of renewable energy sources, energy efficiency, and rational energy use.
Our main fields of expertise include:
• Sustainable Energy and Climate Planning • Energy management for appr. 200 public buildings including planning and testing of smart metering and building energy management systems • Sustainable buildings • Sustainable mobility • Emerging energy systems and smart city solutions • Financing models • Public procurement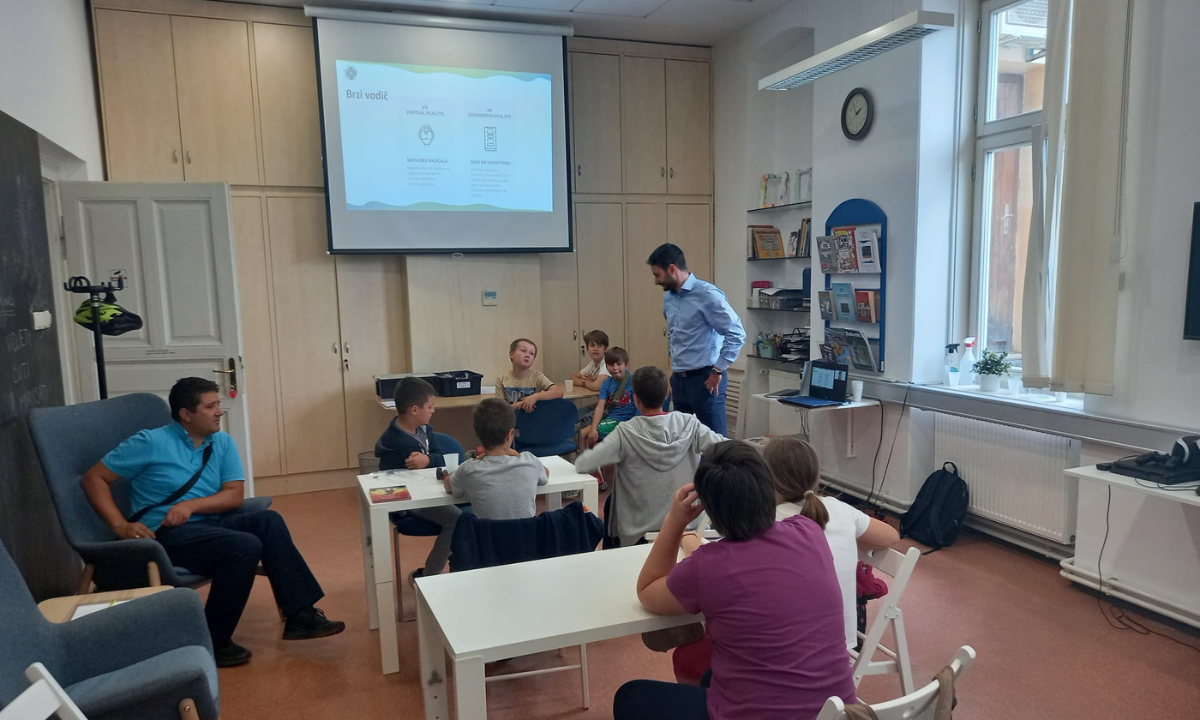 News
As part of the RoboPetak program, Zvonimir Perko gave a presentation on augmented reality as part of the Green Aura project in the Koprivnica library.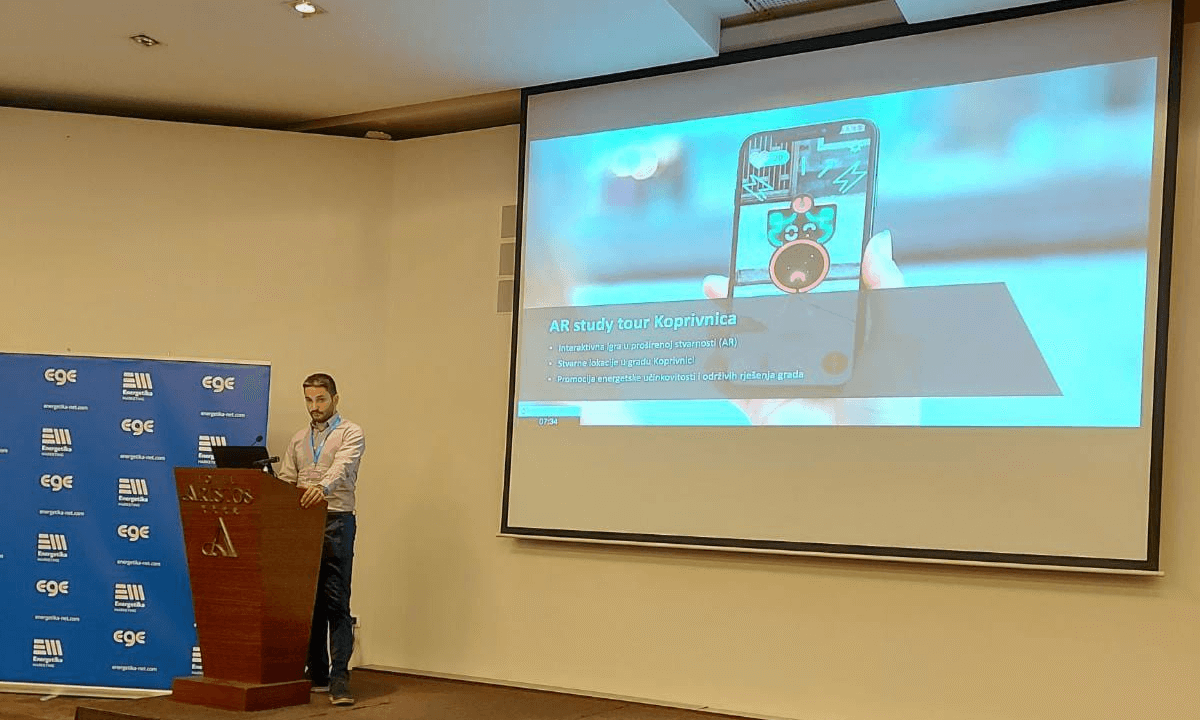 News
Project manager from REA North, Zvonimir Perko, gave a presentation on the topic "Educating citizens about safe and sustainable transport using augmented reality technology" at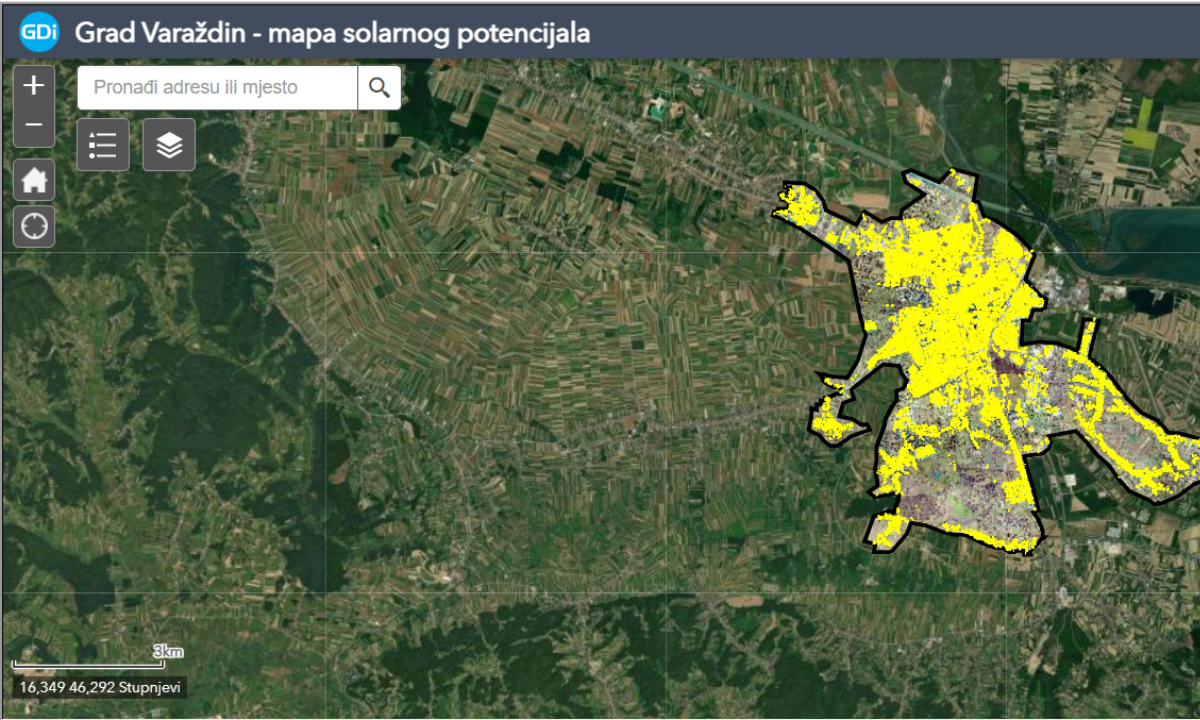 News
At the awarding of the National Environmental Prize Green Prix 2022, the City of Varazdin won the first prize for the project Map of Solar