Regional Energy Agency North mission is to provide technical assistance to public authorities and other local and regional stakeholders, build their capacities and raise awareness of renewable energy sources, energy efficiency, and rational energy use. Since 2009 we developed expertise in the following fields:
• SUSTAINABLE ENERGY AND CLIMATE PLANNING • ENERGY MANAGEMENT • SUSTAINABLE BUILDINGS • RENEWABLE ENERGY SOURCES • SUSTAINABLE MOBILITY • EMERGING ENERGY SYSTEMS AND SMART CITY SOLUTIONS • FINANCING MODELS • PUBLIC PROCUREMENT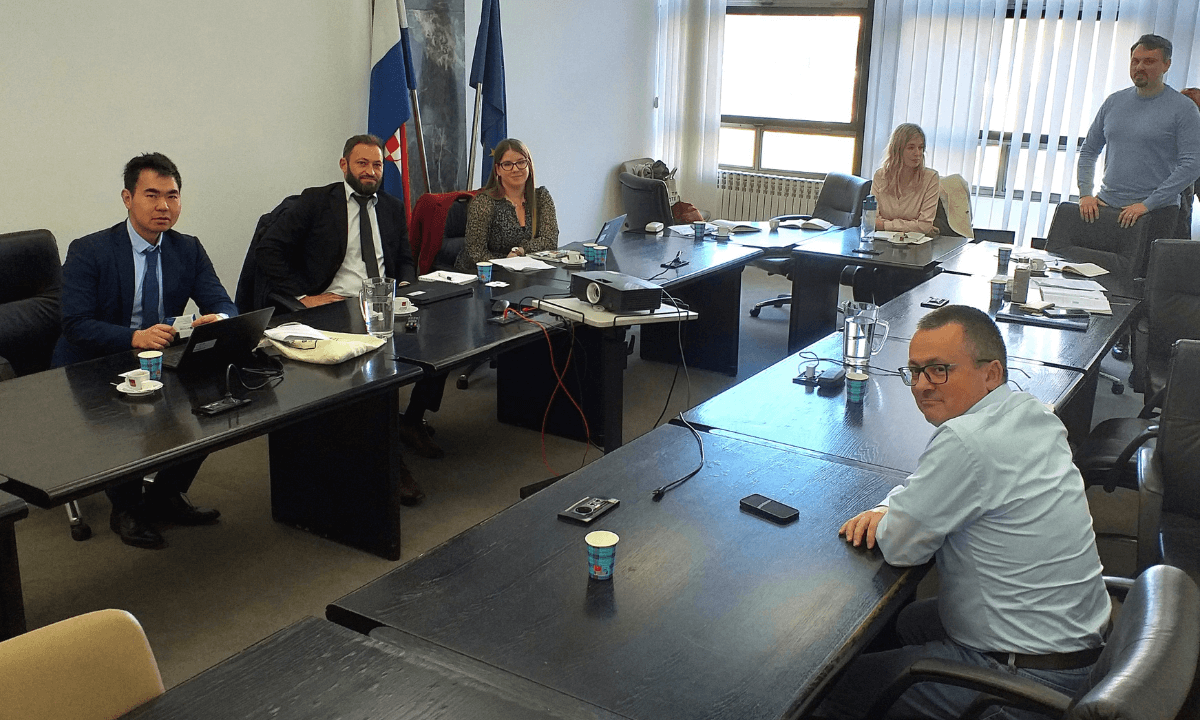 News
Managing director Ivan Simic and project manager Denis Premec explained what challenges the agency faced when participating in the Prominent MED project.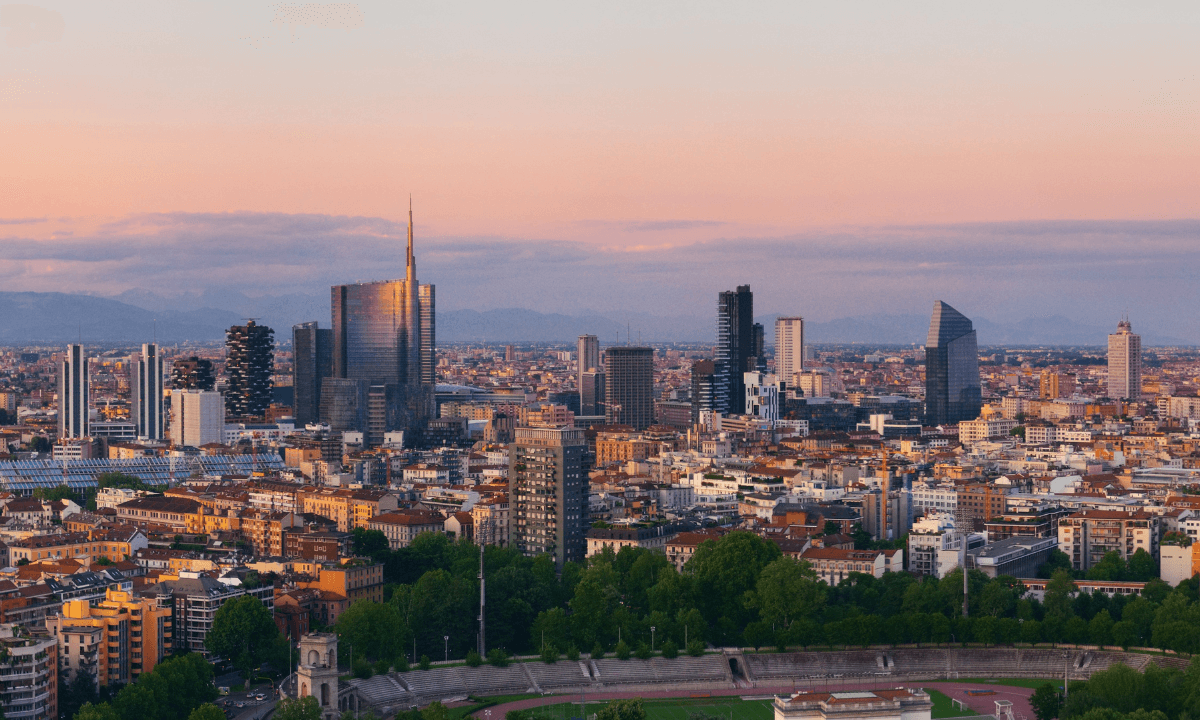 News
The city representatives of the working group shared their experiences and presented implemented and planned nZEB projects.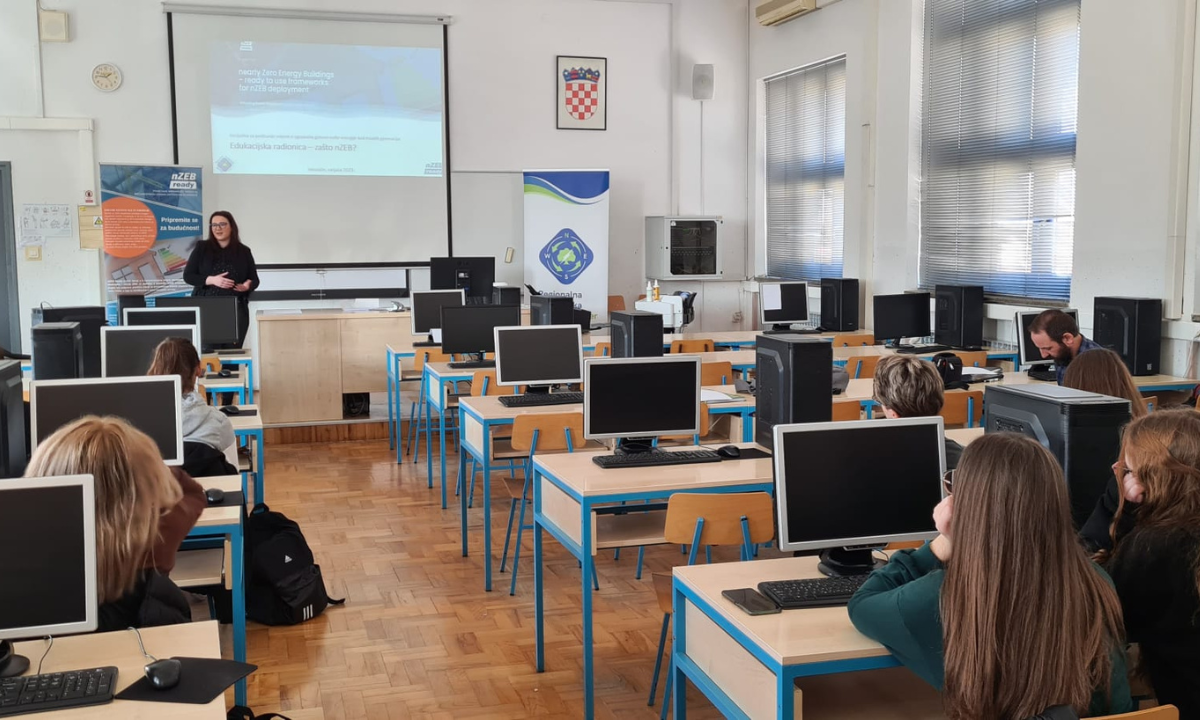 News
The third part of the educational workshop was held for students of high school programs in the field of construction from Varazdin.