At the invitation of the Portuguese National Innovation Agency (ANI Portugal) and upon the recommendation of JERA Consulting Ltd., UK, we took part in a workshop on September 26, 2023, in Lisbon. The workshop was titled 'Innovation Procurement Case Studies and Practitioner Exchange between Public Sector Organizations and Innovation Procurement Experts.
During the workshop, our colleague, Denis Premec, systematically presented the experience gained from Croatia's first public procurement of innovation, which involved a substantial transformation of a kindergarten in Koprivnica. Additionally, he actively engaged in working groups with other workshop participants, aiming to facilitate the direct exchange of experiences, address practical issues raised by the invited organizations, and make proposals for further advancement of innovation procurement in Portugal.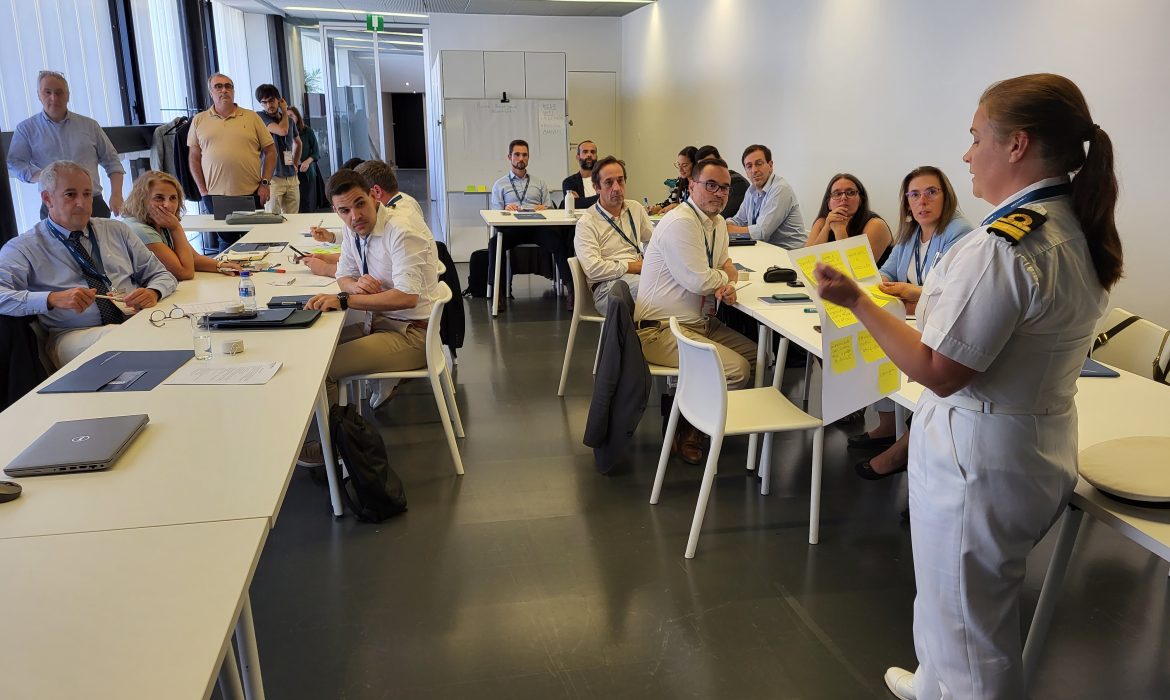 This event marked the first of its kind in Portugal, serving to bring together a selection of the most forward-thinking public sector organizations in the country, all of whom have demonstrated a keen interest in innovation procurement. The primary objective of the workshop was to establish a core group of pioneering innovation procurement authorities who possess the greatest demand for public procurement of innovations. In the future, these authorities will receive support from the Competence Center for Innovation Procurement. This center was established two years ago through a collaborative effort between ANI (the National Innovation Agency) and IMPIC (the Institute of Public Markets, Real Estate, and Construction). The center is under the leadership of Mr. Luís Ferreira, who also hosted the entire event.
The workshop attendees consisted of representatives from distinguished organizations within the Portuguese public sector, including the Portuguese Navy, Portuguese Criminal Police, Infrastructures of Portugal (Roads and Railways), National Institute of Industrial Property, Central University Hospital of Coimbra, Portuguese Association of Hospital Administrators, Municipality of Lisbon, Municipality of O'Porto, and the Inter-Municipal Community of the Tâmega e Sousa region.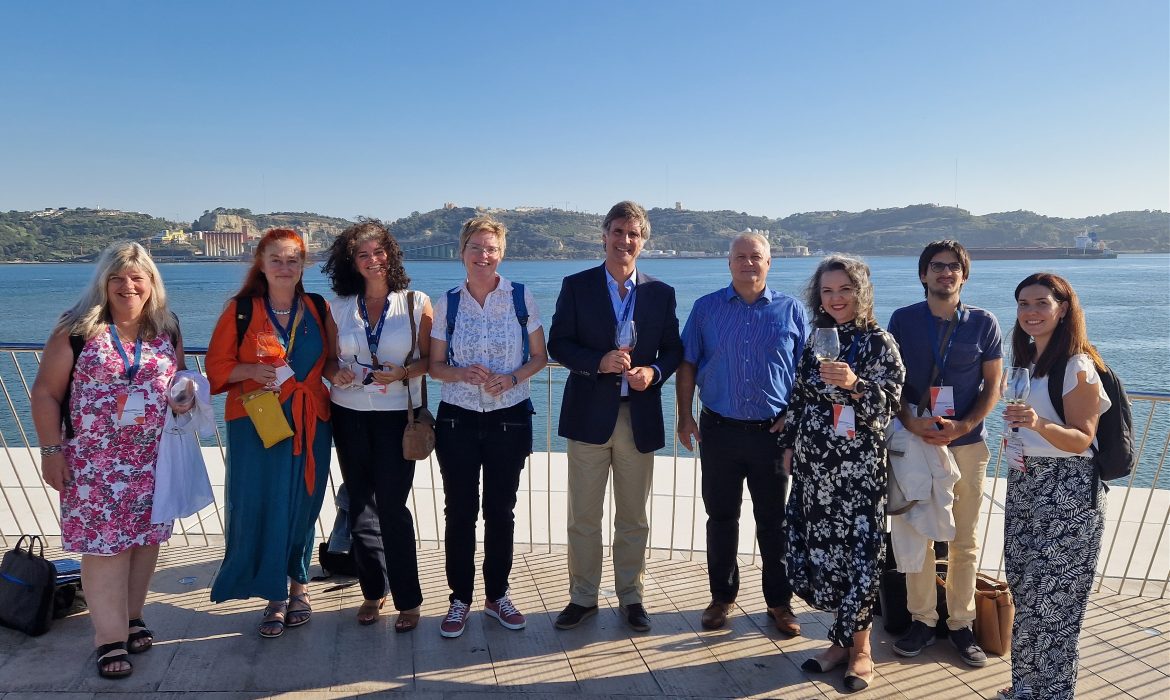 In addition to our Agency's representative, Ann Williams from the City Council of Liverpool (UK) and Lene Stolpe Meyer from the Municipality of Frederiksberg (Denmark) also presented their respective innovation cases and experiences during the workshop. The workshop was executed successfully, and the participants' response was overwhelmingly positive. Despite the workshop's nearly 9-hour duration, all participants remained highly engaged until the end, indicating a strong interest in the realm of public procurement of innovations.