In the premises of the Koprivnica Creative Industries Incubator, ENTER, last Wednesday, October 25th, an nZEB (nearly Zero Energy Building) workshop titled "Ready for nZEB" was organized by the Regional Energy Agency North.
The event also served as a connecting ("brokerage") opportunity for citizens and contractors applying the nZEB standard.
The primary purpose of the "Ready for nZEB" workshop was to inform and encourage citizens regarding energy renovations and to acquaint them with the principles of nZEB construction.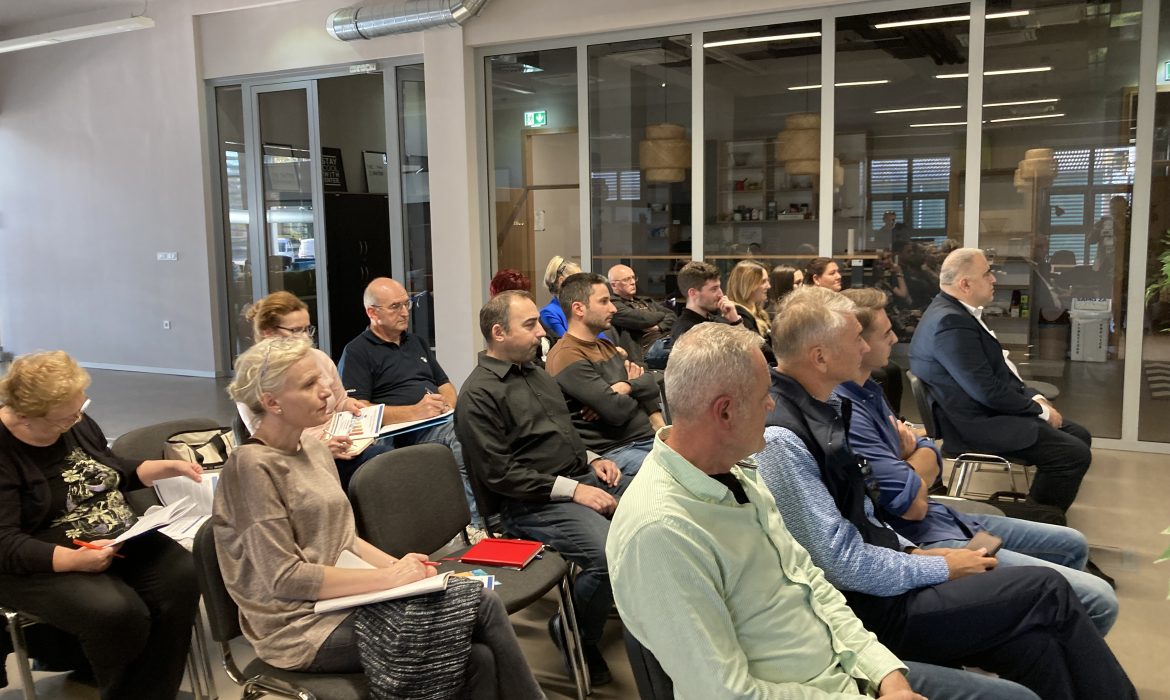 Furthermore, during the workshop, citizens were informed about the possibilities for co-funding energy renovations and the criteria for previous calls for funding from The Environmental Protection and Energy Efficiency Fund.
During the workshop itself, companies involved in nZEB standard construction, namely Švenda Construction, Elektromontaža Kenjerić, and Centrometal, introduced themselves to interested citizens.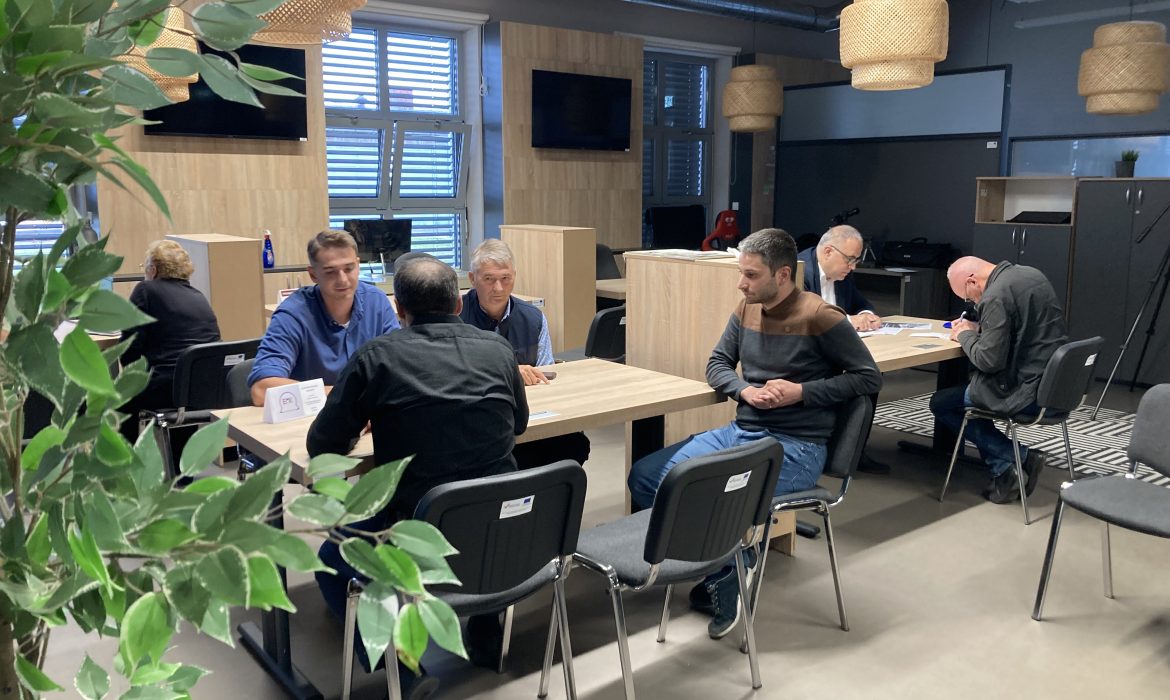 Following the presentation of these companies, citizens had the chance to engage in initial networking with the contractors, who explained all the potential benefits and advantages of their work according to the nearly Zero Energy Building standard.
To assess the knowledge acquired at the workshop about nZEB, an interactive quiz was conducted for participants.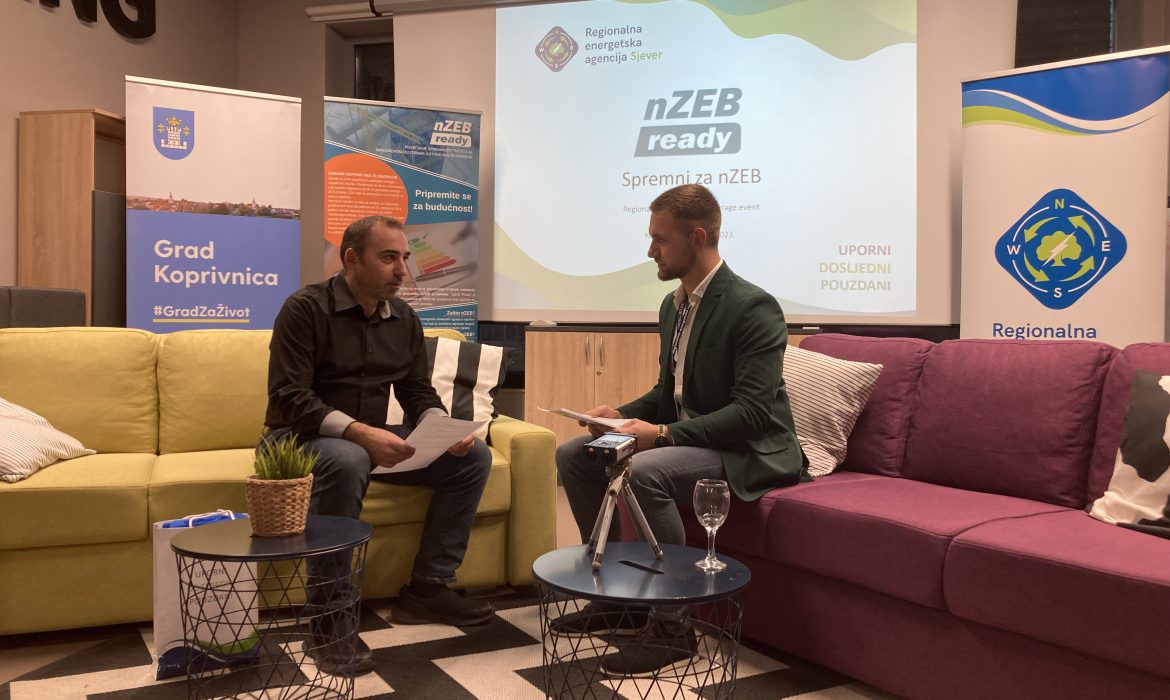 Those who achieved a high percentage of correct answers demonstrated their interest in nZEB and were rewarded with prizes.
The "Ready for nZEB" workshop was part of the activities of the EU project "nZEB Ready," and we would like to extend our thanks to Švenda Construction, Elektromontaža Kenjerić, and Centrometal for their participation in the event and for their work in accordance with the nZEB standard.