The initial conference of the Solar Roofs for Green Virovitica project was held on August 18, 2022, on the premises of the city of Virovitica.
The main goals of the project are the installation of seven solar power plants on public buildings in the city, the strengthening of capacity for energy management and promotion through workshops, conferences, and educational AR content, and the establishment and improvement of bilateral relations between Croatian partners and partners from the Kingdom of Norway.
This project, which is worth 735,000 euros, provided co-financing of 85% of the total amount for the construction of solar power plants on buildings of great importance for Virovitica: Virovitica General Hospital, Cvrcak Kindergarten, Pejacevic Castle, Pejacevic Palace, and the Virkom building.
The planned reduction in electricity consumption after installing solar power plants on public buildings amounts to 30%.
The mayor of Virovitica stated during the conference: "These seven solar power plants will be our way for all such further investments. In addition to introducing solar energy as one of the primary energy sources in the area of ​​the city of Virovitica, we will simultaneously change the energy supply systems. It will become as less dependent on gas consumption as possible because everything points to the fact that the energy crisis will last for a very long time. PV plants will be installed first on schools, halls, and public buildings".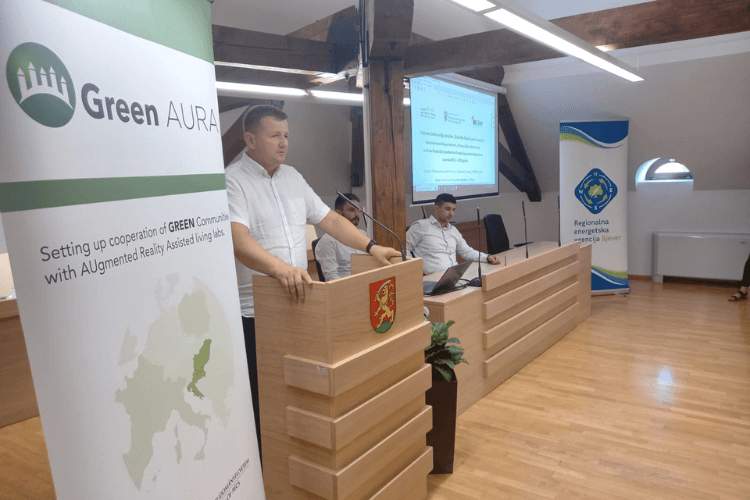 After the exposition of the project and financial mechanisms, which were gathered by the employees of the Regional Energy Agency North, a presentation was held for citizens interested in installing solar power plants in family homes.
On that occasion, the managing director of the Agency, Ivan Simic, said: "What we always recommend, and what is optimal at this moment, is that citizens size the power plant by their consumption. Typically, a 4 to 4.5 kW power plant is sufficient for a household that spends HRK 350 to HRK 400 per month, which would be an investment of HRK 50,000 to HRK 60,000. The project documentation ranges approximately between four and five thousand kunas. It is possible to get by cheaper, depending on which equipment citizens choose. The process should not take long. The design and energy approval of HEP takes a couple of months. The execution depends on the availability of installers, who are a scarce service today" – explained Simic.
When asked how much a household can save in this way, he answered:
"A 3 to 4 kW solar power plant can produce 4,500 kWh. At the moment, that's about the same amount of savings, around HRK 4,500. With the fact that the savings, due to the announced increase in electricity, will be even more significant."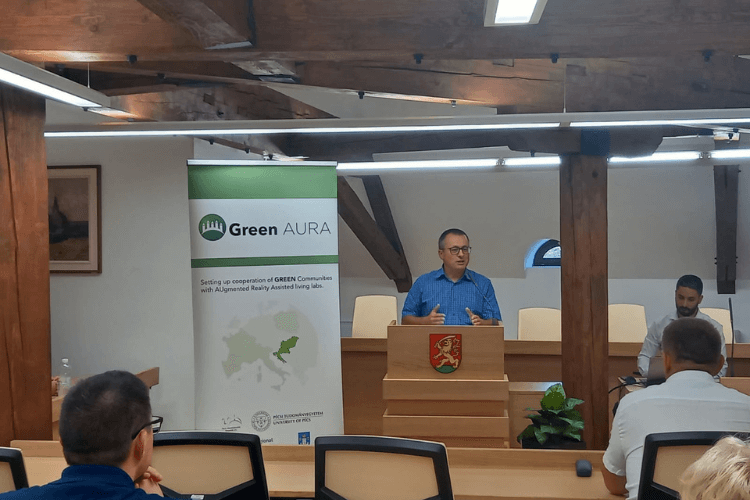 This project was financed from EEA Financial Mechanism 2014-2021 and REA North is the project partner.